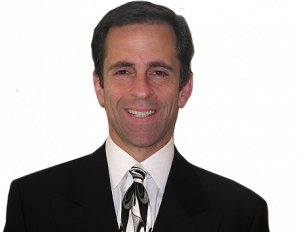 The Law Office of Bradley Sniderman offers innovative and concise, professional legal services from individuals to small and mid-size corporate and business clients, in a wide range of practice areas. I will work with my clients in an efficient and responsive manner, assist them in coming up with creative solutions that they may face, including:
Intellectual Property- Trademarks, Copyrights, Licensing
Business entity formation
Day to Day business operations
Negotiation, review and drafting of various business agreements
Business purchases and Leases
Commercial Leases
Employee and Independent Contractors agreements, Employee Handbooks
E-Commerce
Debt Collection
Estate Document Preparation- Wills, Trusts, Power of Attorney
Probate
In today's economic climate, its more important than ever to protect yourself and your assets. I offer professional legal services to both individuals and business alike who want to safeguard their business, keep it running smoothly, as well as reduce the risks of liability. From setting up e-commerce as well as brick & mortar business entities that match your requirements, to protecting the intellectual property and other work products that go along with it, I use my many years of experience to provide exceptional expertise and guidance.
On an individual level, I also offer my knowledge in developing estate documents that meet the expectations of my clients, with well drafted Wills, Trusts and other related documents. When needed, I also help close estates by taking care of the probate process.
I am dedicated to offering excellent legal solutions for my client's needs, at the same time doing so at competitive rates while maintaining the highest ethical standards.
I invite you to browse this web site to learn more about my services, and please feel free to contact the office so I can answer your questions.